A good platform for your brand to be safe: Web Hosting

The choice of hosting is important. Not having a good hosting causes your web to run slowly and be less secure. In addition to the negative consequences of positioning SEO, communication and reputation online.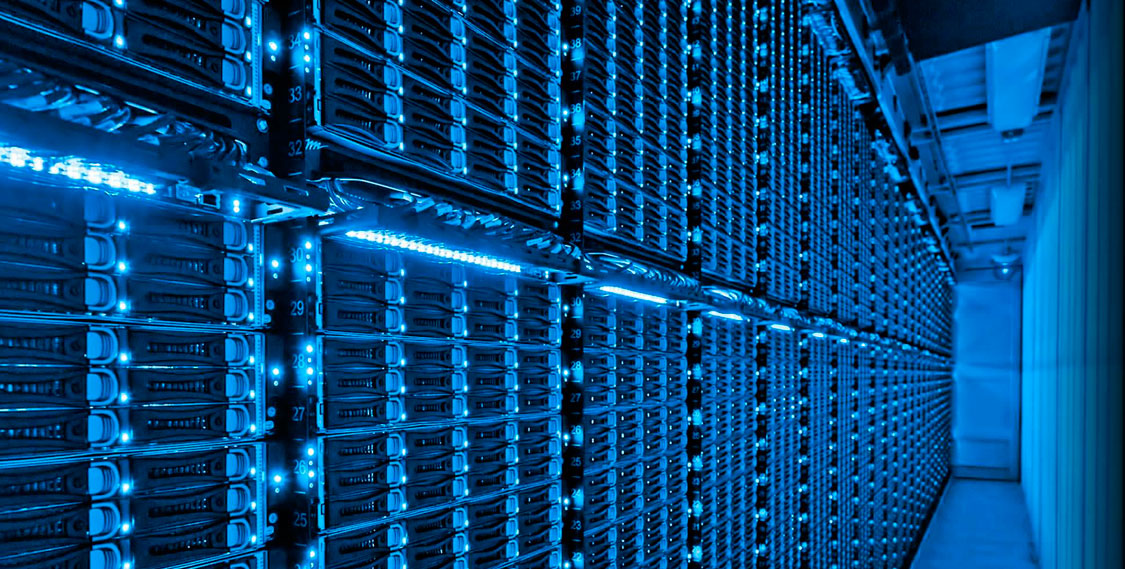 It is the platform that will support the content of the web of your brand.
A hosting is required in order for users to access their website.
The website is hosted on a web server, with great storage capacity, effective security tools and, which is always available.
Do you want to safely host multiple sites on your own server?
Having a proper server provides you with the own resources, your own configuration: we deal with everything.
ALL OF OUR SERVERS INCLUDE:
Expert Management Servers
We keep your server running smoothly and safely throughout the day. Focus on your business, not the servers.
Instant update or degradation, no downtime or interruption
Our customers prefer this industry-leading panel for its improved safety, performance and ease of use.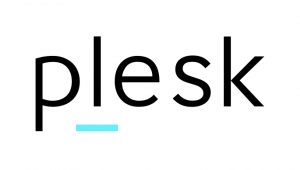 1 backup every 3 days, less data loss and interruptions in your business. Our fast backup restoration also starts it faster.
We offer two modalities to meet all the needs of your project:
Básic (web hosting)
Features:
10 GB SSD
1 web
Up to 10 emails
WordPress Toolkit SE
Control Panel PLESK

---
Perfecto para proyectos desarrollados en:
WordPress
Joomla
Drupal
SilverStripe
Cake PHP
Modx
Concrete5
PHP Fusion
CMS Made Simple
PHPWiki
Xcart
Magento
Prestashop
Opencart
Oscommerce
Zencart
Spree commerce
Woocommerce
Virtuemart
Drupalcommerce
Zeuscart
AfCommerce
Advance (Cloud server)
Features:
4 GB SSD
2 vCore
60 GB SSD
Up to 10 webs
WordPress Toolkit SE
PLESK Control Panel
Perfect for projects developed in
:
WordPress
Joomla
Drupal
SilverStripe
Cake PHP
Modx
Concrete5
PHP Fusion
CMS Made Simple
PHPWiki
Xcart
Magento
Prestashop
Opencart
Oscommerce
Zencart
Spree commerce
Woocommerce
Virtuemart
Drupalcommerce
Zeuscart
AfCommerce