Trusting since 2008 in the best multidisciplinar team
After 13 years of experience in the world of digital marketing, we know that an agency is as good as the persons of the team that belongs it.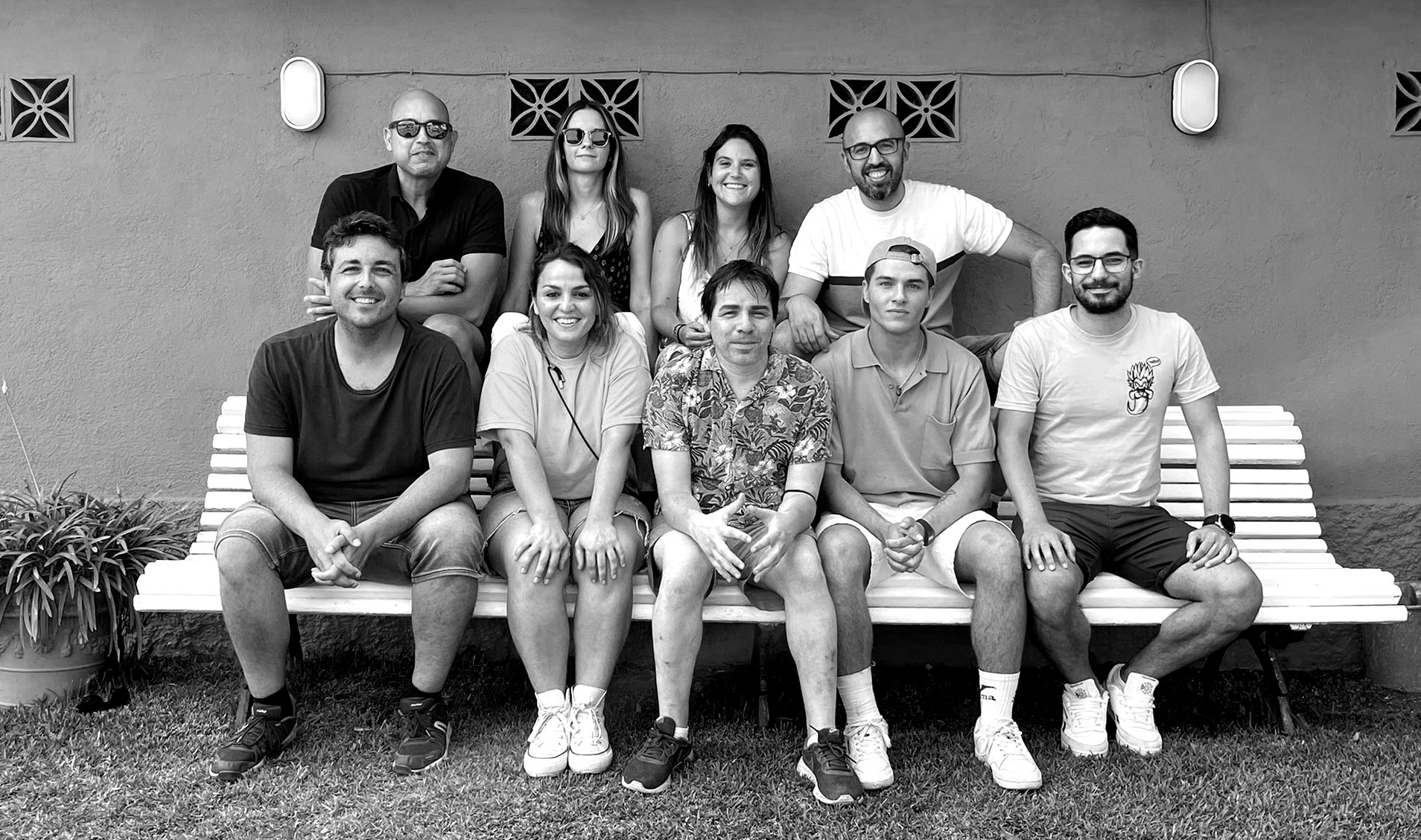 We believe that the future belongs to people-centered organizations
Companies for which individuals are not targets, employees are not numbers, citizens are not data.
What would these consumers, employees, citizens tell corporations? Now you can listen to them.
Oriol Genisans
CEO & Full Stack Developer & Management Analyst
Carlos Villarín
Web Designer & UIX Specialist
Sara Ochoa
Key Account & Social Media Manager
Harman Álvarez
Key Account & Linkedin Sales Specialist
Albert Querol
Project & SEO Manager
Antoni Gil
Brand engineer & Marketing Strategy Manager
Anna Paloma
Key Account & Social Media Specialist
Eros Montero
Key Account & Social Media Specialist
Laia Closa
Key Account & Social Media Specialist