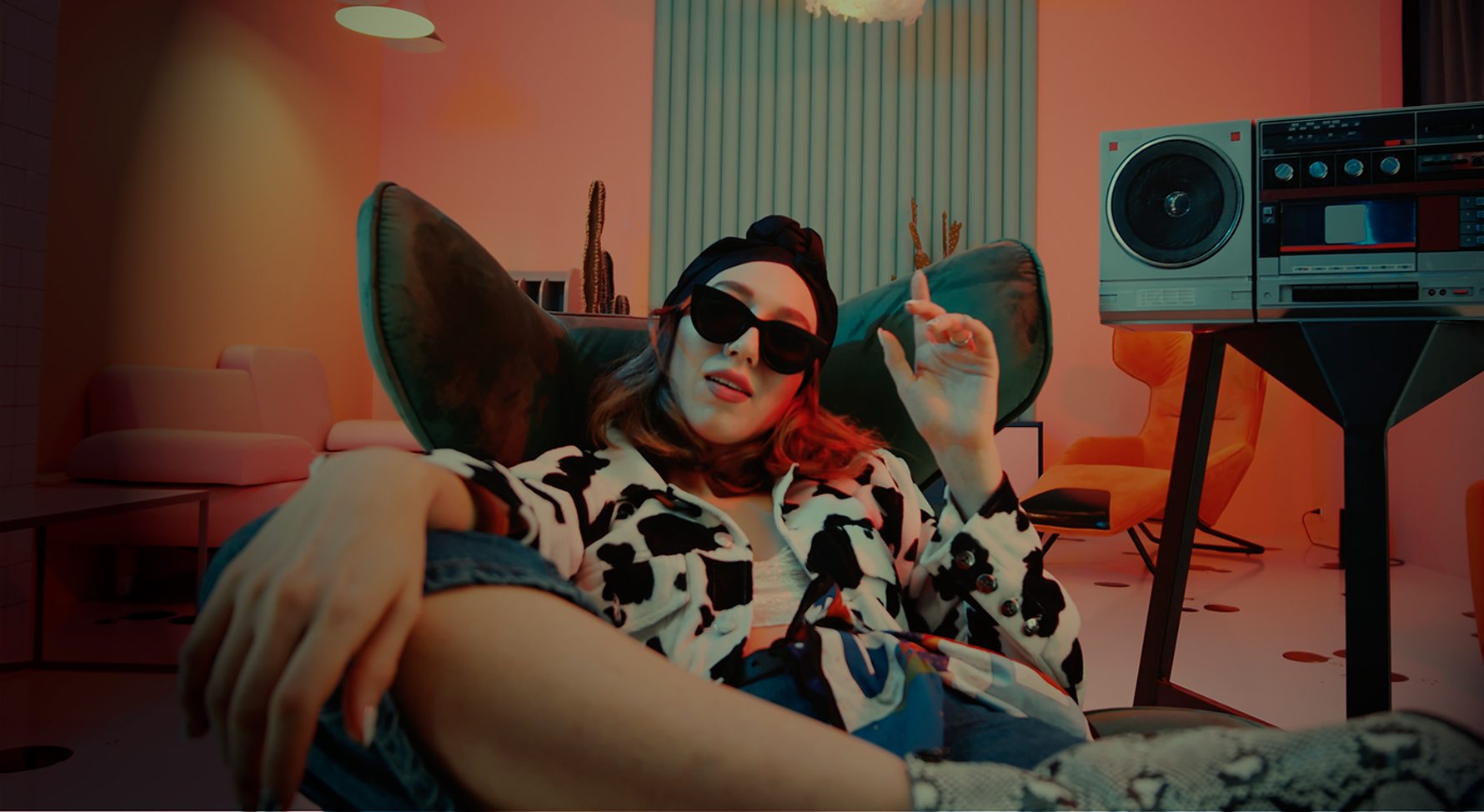 We will empower your brand in the digital environment
Digital Marketing Agency
CETREX is an independent brand strategy and expertise agency working at the intersection of culture, design and technology.
We generate value for your brand in all processes obtaining benefits for your business.
We study your project offering you all possible strategies for its development.
All the tools and resources to apply all communication actions with coherence and cohesion.
We support and grow with you; our commitment is to establish, accompany and establish your brand in the market.
We love working with your idea and making it grow side by side. Empathy and interaction are our great allies.

Original Flor
Increase of
· 7.150% organic traffic
· 1.700% in monthly income
· 117% Instagram followers
View project

Món La Cata
Increase of
· 267% of website income
Increase of
· 205% total web visitors
View project

StickArt Barcelona
Increase of
· 1.033% monthly leads
· 474% web monthly visits
View project

Can Tortós
Increase of
· 230% total web visitors
· 287% Facebook followers
· 214% Instagram followers
View project

IluroPlagas Mataró
Increase of
· 530% organic visits
· 1.500% monthly leads
View project






























Somos un equipo profesional, joven, con extensa experiencia y mucho entusiasmo por lo que hacemos. Partimos de tres ejes fundamentales: Estrategia en Marketing Digital, Comunicación y Creatividad.
Our experience at your service for your clients. Get ready to grow and provide your clients with a solution that meets all their digital marketing needs.
If you are a professional in technology, this is your perfect complement.