We get your audience to identify with your brand values
WE MAKE YOUR BUSINESS WORTH MORE
Customer experience
Consumer information + trends
Omnichannel view – all available online / offline channels
Product – service vision
Planning
Data Science + Analytics
Strategy in the user experience
eCommerce + Websites
Social media
SEM & ADS
Digital product + Services
Design and style guides
IOS + Android applications
Prototypes
Technical research
Technical architecture
Full-Stack Development
Hosting & Housing
CMS implementation
CRM implementation
SSL & and quality certificates
Interactive prototypes
Identity + Positioning (SEO)
RSC + ODS
Visual Language + Art Direction
Design and production
Corporate communication
packaging
Brand Guidelines + Playbooks
Campaign development
Content strategies
Artistic direction
Photography
Video production
Infographics
3D / Motion Graphics
Copywriting and translation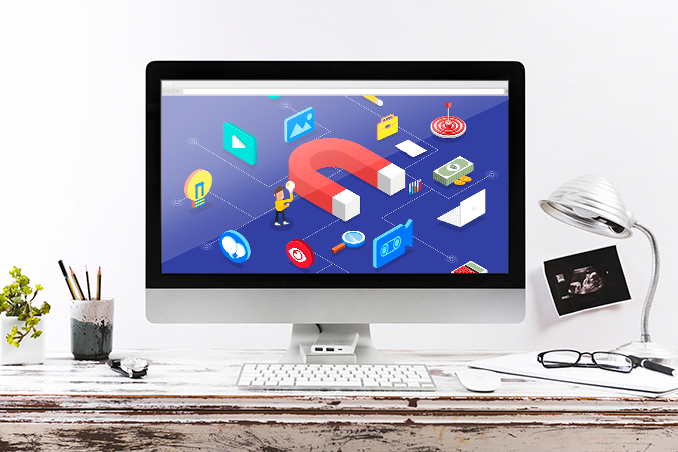 We listen to your project and study it, offering all the possible strategies to develop a coherent plan for your business expectations or actions for your brand, on time or permanently, in the digital environment.
To achieve this strategy we have MONTHLY HOUR PLANS * with resources, technology and the flexibility required by the objectives of your online actions in a service model ORIENTED TO RESULTS.
You decide how far
you want to go
* FROM 20 HOURS OF MONTHLY DEDICATION
Designed for expanding brands that have online stores or stores focused on national and / or international impact online.
For businesses with a digital journey that want to increase their awareness, visibility and conversion in a solid and permanent way.
* FROM 12 HOURS OF MONTHLY DEDICATION
Designed for local brands or businesses that want to have an online presence or start their activities in the digital world.