We enter in this moment with Pack 360, and we redesign the website with a much more focused approach to sales and highlight the store and disseminate it to different online channels, in order to increase its visibility and online recognition, which translates into sales. They are currently in the process of expanding and are already starting to sell throughout the Peninsula, and forecasts are very favorable.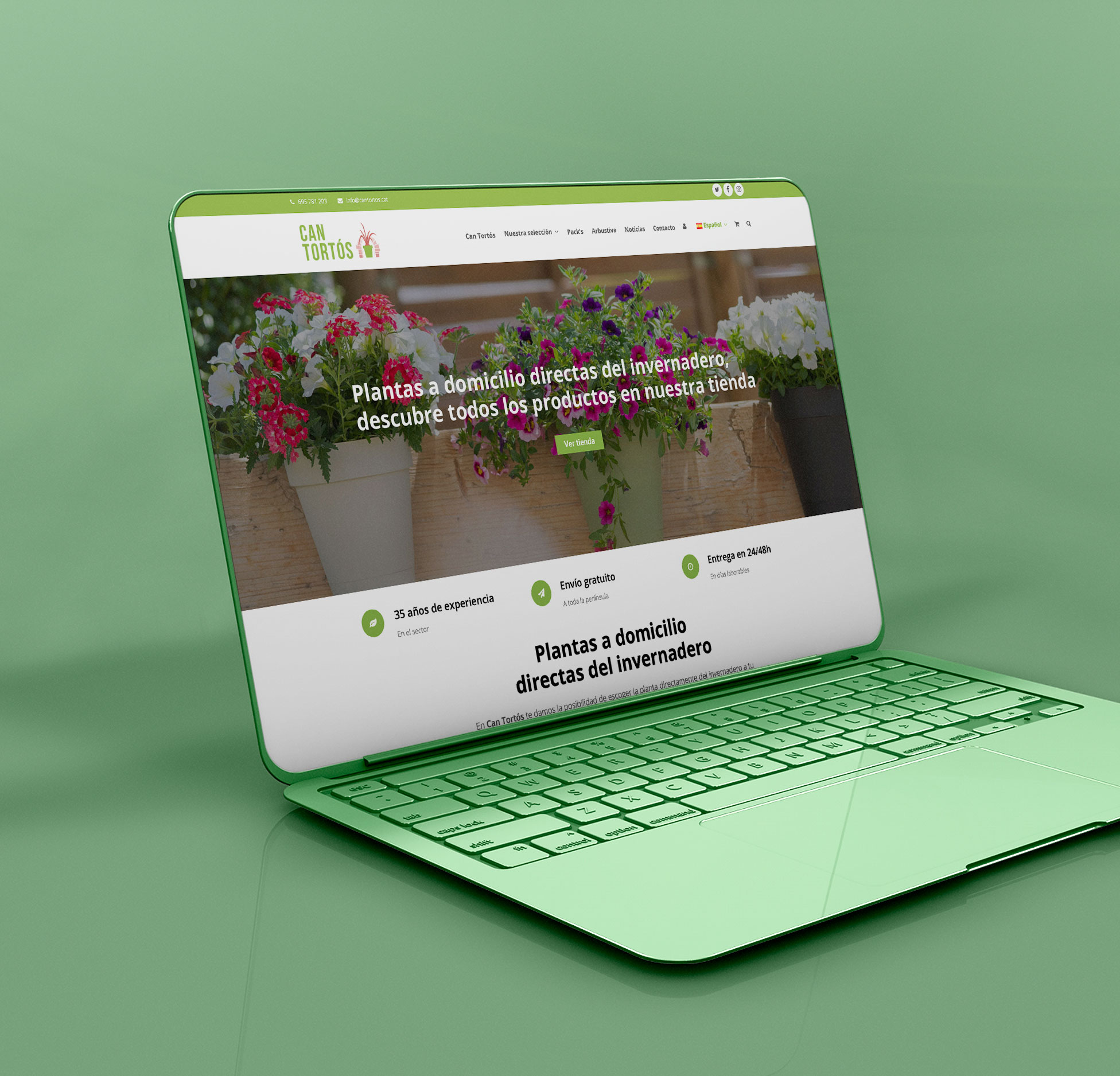 It really worked ?
Here you hace some results ;)
Increase of the 1975% of monthly income with respect to the beginning of that same year.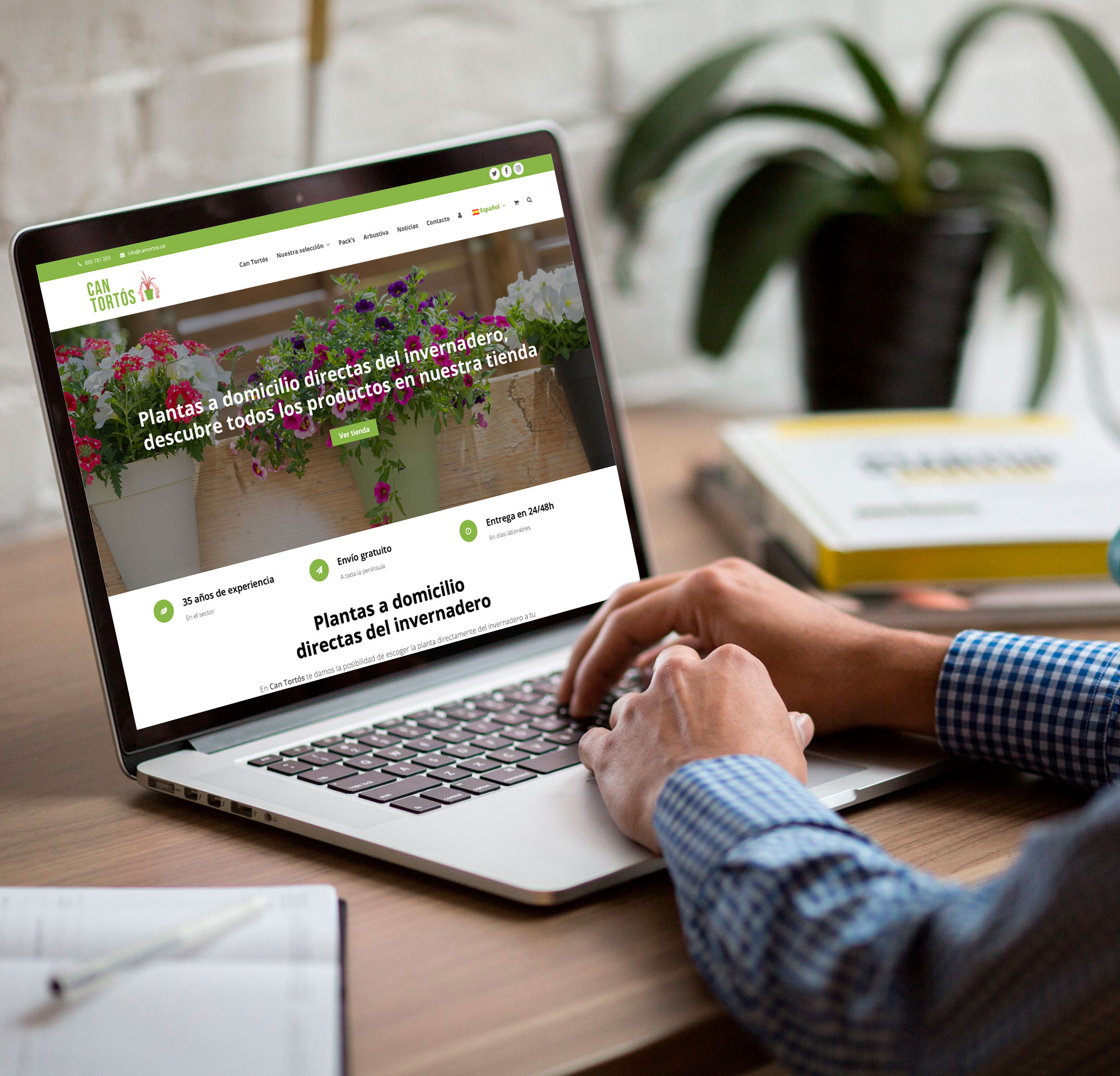 If you want to be the next to feel the positive impact of Cetrex, take the step now