Món La Cata is a large winery with a physical location but also with an online store. They contacted us because they had various web design needs to do and to make their e-commerce more attractive for online shopping. They also had room for improvement in their digital communication and image on social media.

With Pack 360, we have managed to significantly improve its image and have implemented several web features that translate into easier navigation for the user and much more attractive.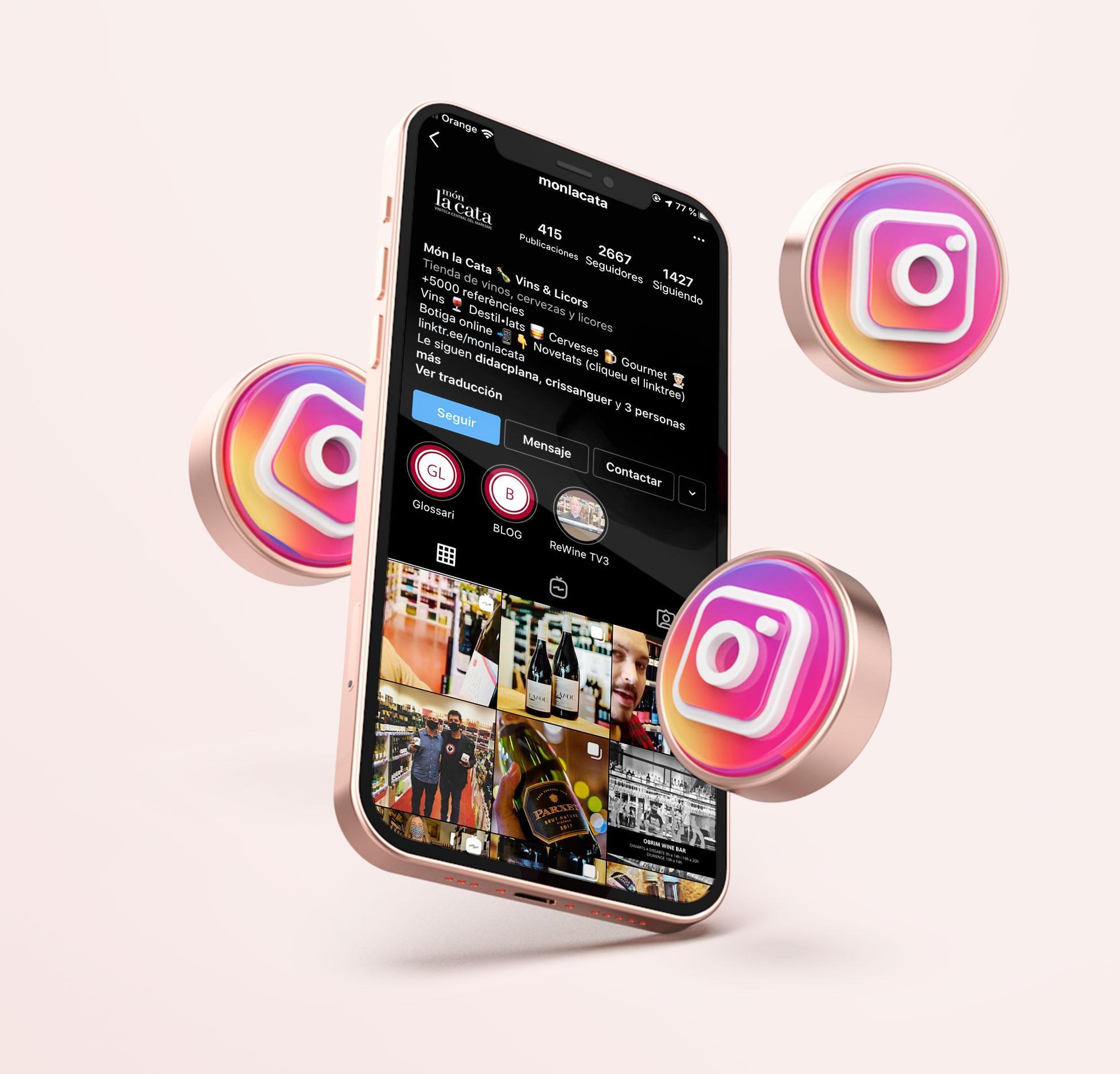 And it really worked?
Here we share some results 😉
We leave you with some real results for you to check for yourself the improvement they have experienced: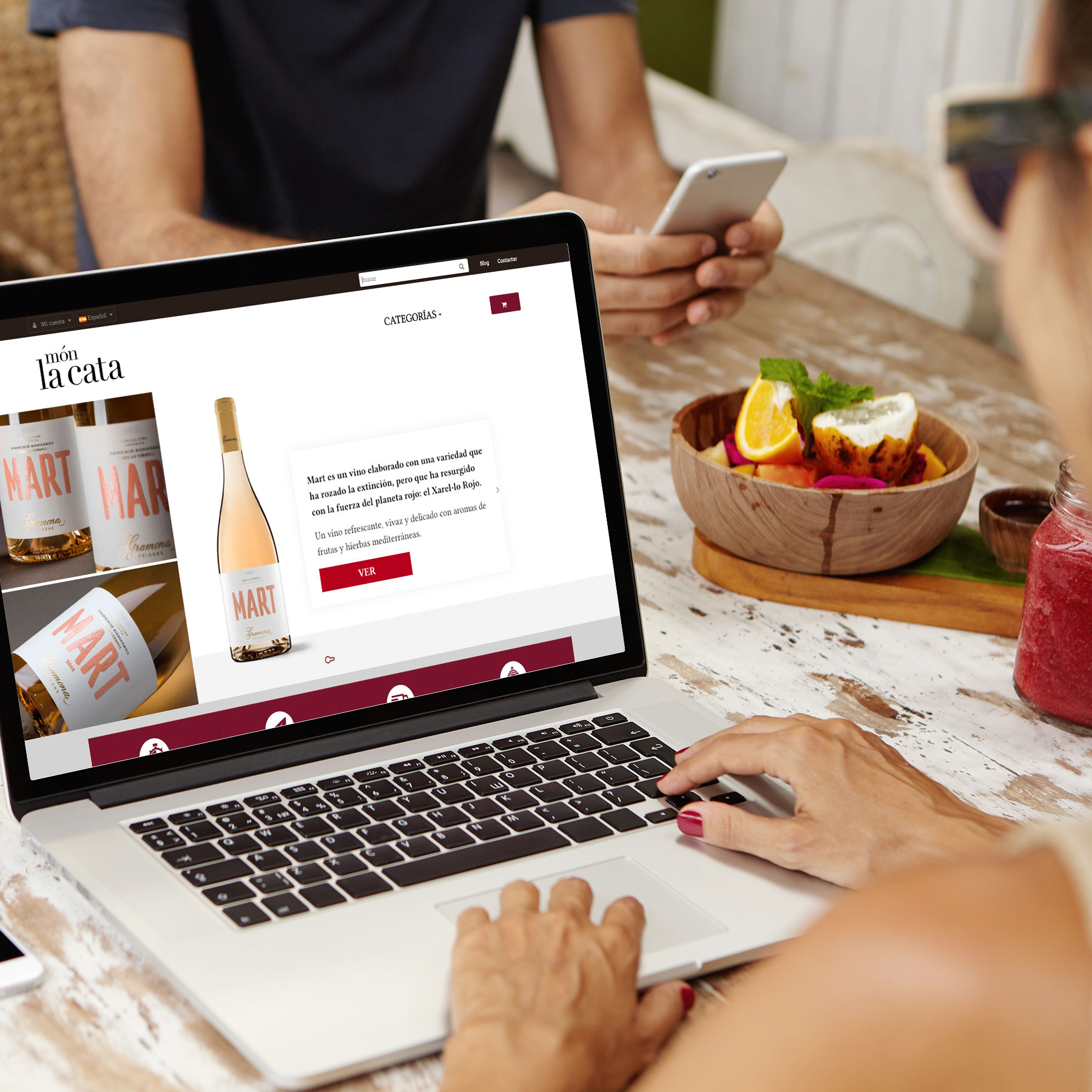 If you want to be the next to notice the Cetrex effect, take the plunge today