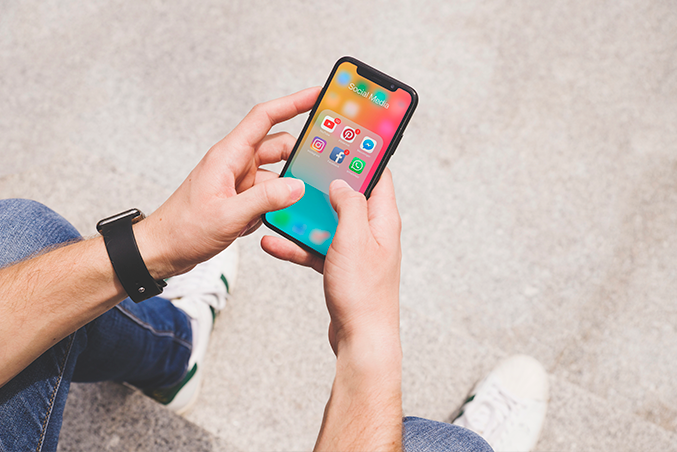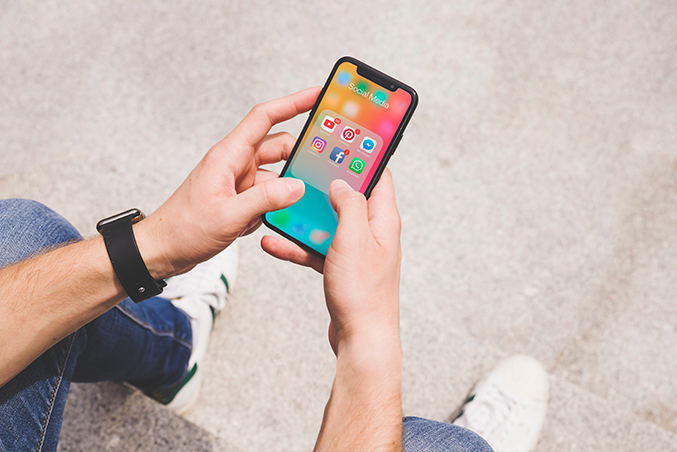 Content programming is essential to properly manage social media. So today we talk about the platforms that allow it, and especially Hootsuite.
Digital marketing, which can be managed by platforms such as Hootsuite, is one of the tasks that can take more time if you have a company. In fact, social media profiles for your business are essential if you want to reach a larger audience and make a dent in regular customers and potential customers.
But we cannot always be available to publish our contents. Therefore, it is increasingly common to look for options that allow automation of these processes to save a lot of time.
Content programming
Today, it is almost impossible to have a business that works positively without having social media and a good digital marketing strategy. However, we know that having time for these tasks is not always easy, so we want to advise you on some of the platforms that allow you to automate the process.
In the same way, this will allow to be active in social media at times that are not those of the company. This is essential to be present any day of the year and at any time. For example, we imagine that you do not want to be aware of congratulating the new year to your followers. But if you pre-program it, it will arrive at the right time and without disturbing your own social life.
Platforms like Hootsuite as allies in your strategy
Content programming platforms are one of the great allies of any community manager. One of the best known applications or tools that allows this is precisely Hootsuite, which has important advantages. First, it is a unifying platform that allows you to manage all social media profiles in a single site. In addition, it is a very comfortable application that can be downloaded on mobile devices, tablets or computers, greatly facilitating the task.
On the other hand, this application also allows you to associate more than one person as a community manager, so you can introduce collaborators in the application and they can also manage the media. In addition to sending publications, with Hootsuite you can receive user opinions, some advice and even answer the questions they raise. However, responses are not always received, but publications do generate interest. This application will prepare periodic reports where all this detailed information appears.
How to use Hootsuite for content programming
To use this application, as we said, it is possible to download it on mobile devices or use it on a computer. It is also possible to use it simultaneously on all these devices. Once downloaded, we recommend that you use it for the following tasks. One of them is the keywords detection. For this, the analysis of several publications is carried out and the hot words are detected. On the other hand, the platform also allows URL shortening, since the limitation of characters in some social media requires it. Another of the most used functions is to schedule publications, which allows you to be more active in non-business hours and be closer to the client.
Take care of your digital marketing strategy in Mataró
In short, both the use of these types of strategies and platforms and SEO positioning can be key to boost your Internet business. Also, the creation of a website about the products or services you offer is absolutely necessary. Linking this website to your social media profiles will help you greatly so that your business has an important expansion towards new clients.
But this process can be made complex for many companies. Especially in the case of small businesses, which cannot have qualified personnel who are responsible for these functions.
In this case, and whenever you need it, in Cetrex Marketing we offer our experience in the world of digital marketing in Mataró. Because we are a digital marketing agency in Mataró with more than 11 years of experience specialized in helping you achieve your goals.
So don't think about it anymore. Get your business off the ground with our help. Call us!