Everything you need to make your brand
have voice and opinion: Blog

A blog for a brand is not only informative. It serves to position, effectively   athe brand in search engines and also give more confidence to your audience.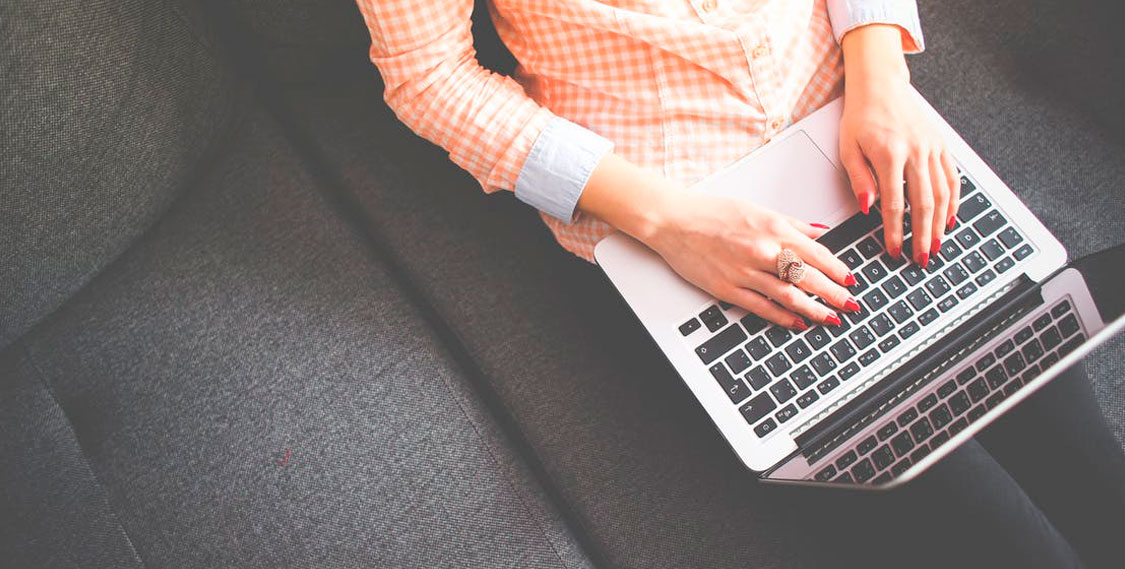 That is why it is important that the blog works well. In every sense. The content must be focused on the positioning of the blog and therefore on the website of your brand, but in addition, the content must be of quality. And that, sometimes, is even more difficult than positioning. It is not worth any subject, nor written in any way. Content curation is the key part of the process to have quality content, in addition to meeting the intended objectives.
After all, the blog of a brand is to publicize the brand, its values and principles. The sector where you are, news, points of interest for the user. So, once again, we insist, it cannot be carried in any way.
The advantages that a corporate blog will bring you are:
Effective communication: through the blog, we inform and communicate effectively. Much more than distributing a flyer in the street. In addition, it is a constant and real communication. With feedback
Organic Posicioning: it helps to posicionate your website, very effective.
Trafic: A blog generates quality traffic to your website. It is almost a vital tool to get this traffic.
Loyalty: A blog creates trust, specially if this blog is careful and has quality and relevant content. This trust makes you trust your clients, a primary objective for a brand thats is not easy to achieve.
Fans: The blog, in addition to building trust, also makes the user identify more with the brand, with its values and principles. Making not only the information interesting, but, become a fan and be assiduous to your brand.
---
To achieve all these advantages, the blog must have a good structure, one that suits the objectives of the brand.
To achieve all these advantatges, the blog must have a good structure, one that suits the brand objectives.
---
Another important factor for a blog is the analytical part. Iit is necessary to constantly track the traffic and the impact that it has, in order to improve it and reach more users, in addition to loyalty to users who already know us.
In Cetrex Marketing, we know how to do it.