More than a beauty website:
Graphic Design and Web

A clean, functional responsive and well-positioned website. Our priority is that your website is well designed.This is vital for your brand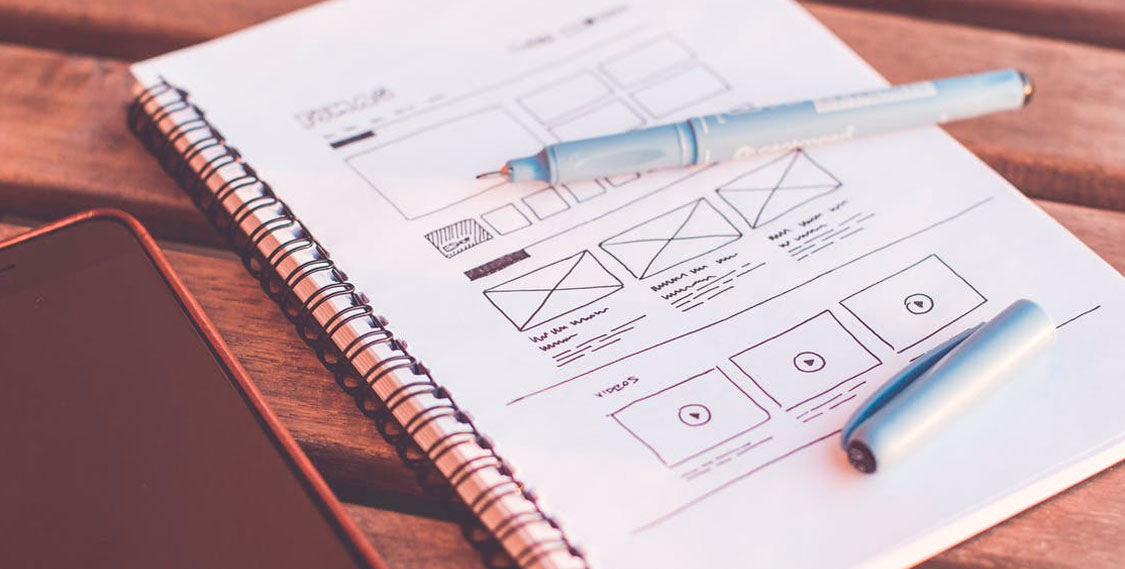 Graphic design is an art. Not everyone knows or can decide on the graphic design of something, much less, of something as important as your brand.
Corporate image: transmit the principles and values of your brand.
It is important that your corporate image is consistent with your brand strategy, and also, consistent with each other. The design and redesign of the logo, the packaging of your product or service, the elements that represent and project the values and principles of your brand, merchandising of it…
---
All this must be consistent and correct. The shape, size, colors, position, distribution … all this will make your brand impact or go unnoticed, as one more.
And, having a good product or service is not everything. Take care of your corporate image, with a good graphic design.
---
Our experts will take care of it. They never leave anyone indifferent. Nor to any brand on the sidelines.
Graphic content: Something essential to achieve good communication and impact through digital towards your target, is to have a good graphic content.
NNot only does it have to be colorful, impactful and creative, but it must immediately fulfill effective communication.
Choosing the right design and images aren't easy decisions for the brand's social networks on banners and News Letters, . They must be able to communicate visually, what the brand represents.
A good web design has to meet several basic conditions.
It must be responsive, intuitive for the user, colorful and well positioned.
You will know that your website has a good design, if the users who reach it stay longer than 10 seconds. More than 90% of users leave a website due to its design within 3 seconds of entering.
In addition to being consistent with the sector in which the brand and the target are located. The simple choice of a suitable color or typeface is not a decision to be taken lightly. Everything has to be related to the brand, its principles and values. It will reaffirm the personality of the brand.
Today the visual takes all the attention of the user.
Both online and offline. Therefore, we know what is necessary and important, which is to have a graphic design that rubs perfection.
At Cetrex Marketing, we know how to do it.