Personalized intranet adapted to your SME:
Intranet SME

Intranet fully customized and adapted to the needs of your SME. Is important to Positioning and making your SME known but it is more important to do it well.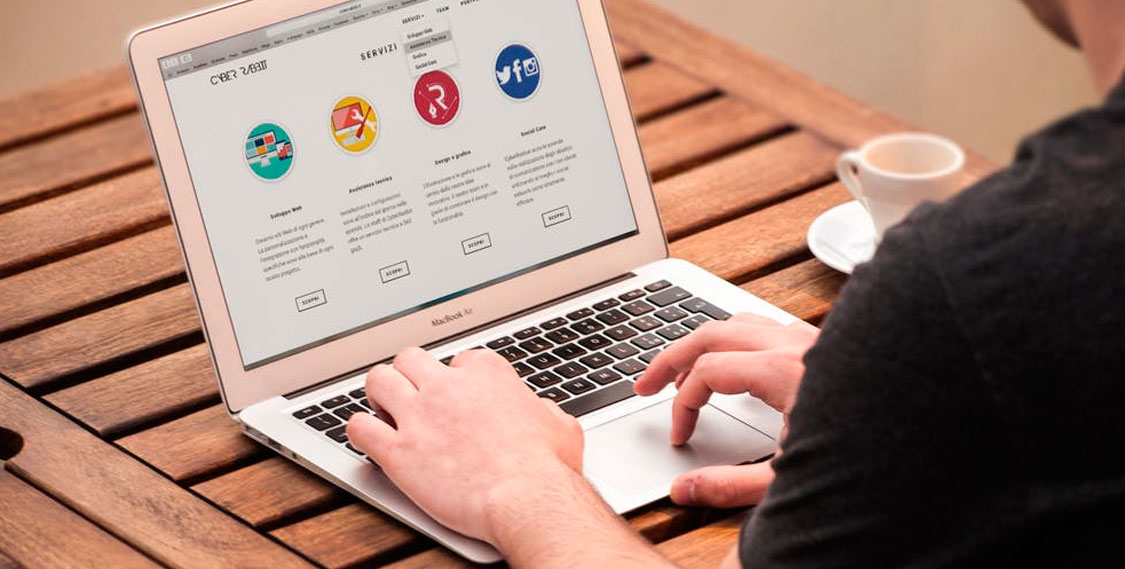 An Intranet is a private network system that makes internal communication possible in your SME. An advantage, abysmal, of an intranet, is that being an internal network independent of the Internet, it can work even if you do not connect to the Internet. They are different.
Security on the Intranet is very important, to prevent external internet users from entering.
An intranet for your Pyme offers you some advantages:
You save time and costs. Despite making a strong initial investment, in the long term it saves time and costs. And therefore, it causes the team to be more efficient. Productivity will be more developed.
Better internal communication, which is addressed directly to your company's team. Making the work environment better, which is automatically reflected in your brand. Good internal communication translates into a good reputation as a brand, on and offline. It also centralizes communication in a single environment.
Increase the team feeling of the SME. It allows a more similar collaboration between team members.
Amazing knowledge management, a space where team members disseminate and share their knowledge, news and doubts with other members.
Internal image. Being able to manage your own vacations, launch a communiqué or reserve a meeting room or material … this makes the team work better and be more comfortable in the SME.
Unlimited. At any time and from any device, your device can access the intranet. It is permanently open and accessible to all.
Increase creativity and innovation of the team.
Intranet is perfect as support for the formation of your SME team.
---
An intranet for your SME, is the best option. It improves many internal aspects and at a very low cost.
---
The best a SME intranet is, the best the own company will be. When we affirm that companies that use intranet, increase their productivity and reduce their costs. Easy !
To have an intranet is important but most important is that it works. Getting all these advantages for your SME is not an easy task. An intranet may not be very difficult to create, but a good intranet, it is. Not everyone gets all these advantages …
In Cetrex Marketing, we know how to do it.