Every brand needs a visual world around it:
Visual Identity

Every brand needs a visual world around it that conveys the values of that company. Creating this wrapper to go out and conquer the world is our thing!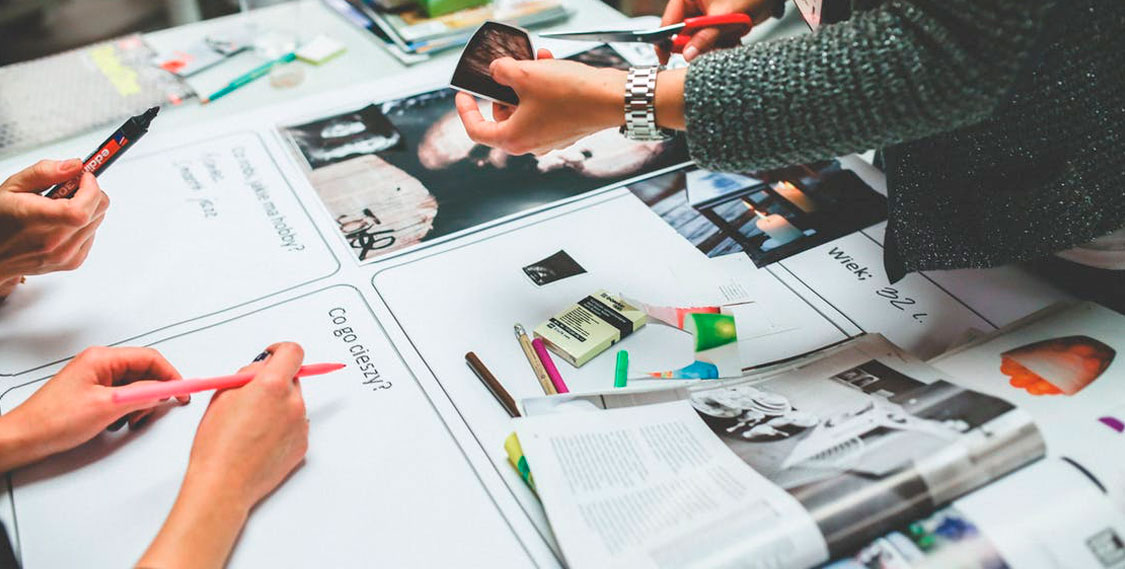 That your user knows  you and your mission, vision, principles and values just by receiving the visual impact of your brand.Visual identity is the tangible part of graphic design. It is essential to provide visual coherence to your corporate identity.
The visual identity of your brand encompasses all the signs and elements by which the user identifies you, visually and only.
Starting with industrial, architectural or environmental design and ending with graphic design.
We could say that elements such as the logo, business cards, billboards, emblems, vehicle design, merchandising, design of the points of sale, even the "clothing" of your team.
---
The key to visual identity is to communicate and create a coherent visual identity of your brand. The real brand.
---
Creating your visual identity takes time and effort. A prior analysis and reflection.
How it should be a successful visual identity?
Coherent. Your brand has to be represented in the visual identity. That transmits your values and principles, mission and vision, as a brand.
Unique. That does not resemble another, that does not lead to confusion with another brand.
Unforgettable. Do not leave the user indifferent when he perceives your brand. It is key to its success.
Easy. Less is more. The fewer frills, the more will capture the attention of your target.
Understandable. If the user does not understand it, he will not be interested.
Timeless. Fashions come and go. The visual identity must overcome the passage of time.
Careful with the colors. Not all colors convey the same, nor are they perceived equally by the user. And more importantly, not all colors represent your brand. Although it seems an easy choice, and it isn't.
A good visual identity brings benefits for your brand:
Recognition. If your brand meets the above characteristics, the recognition and reputation of your brand will be greater.
Link. The more powerful your visual identity, the more identified the user will feel with your brand. Loyalty.
Control. It gives you the power to react in time to any change in your brand.
Reputation. Visual identity is the letter of introduction of your brand. The one in charge of giving the first impression to the user. A good visual identity contributes to the strength of your brand, and therefore, to a better reputation.
Your brand needs an excellent visual identity.
At Cetrex Marketing, we know how to do it.