Find what your country house needs in Wedding Marketing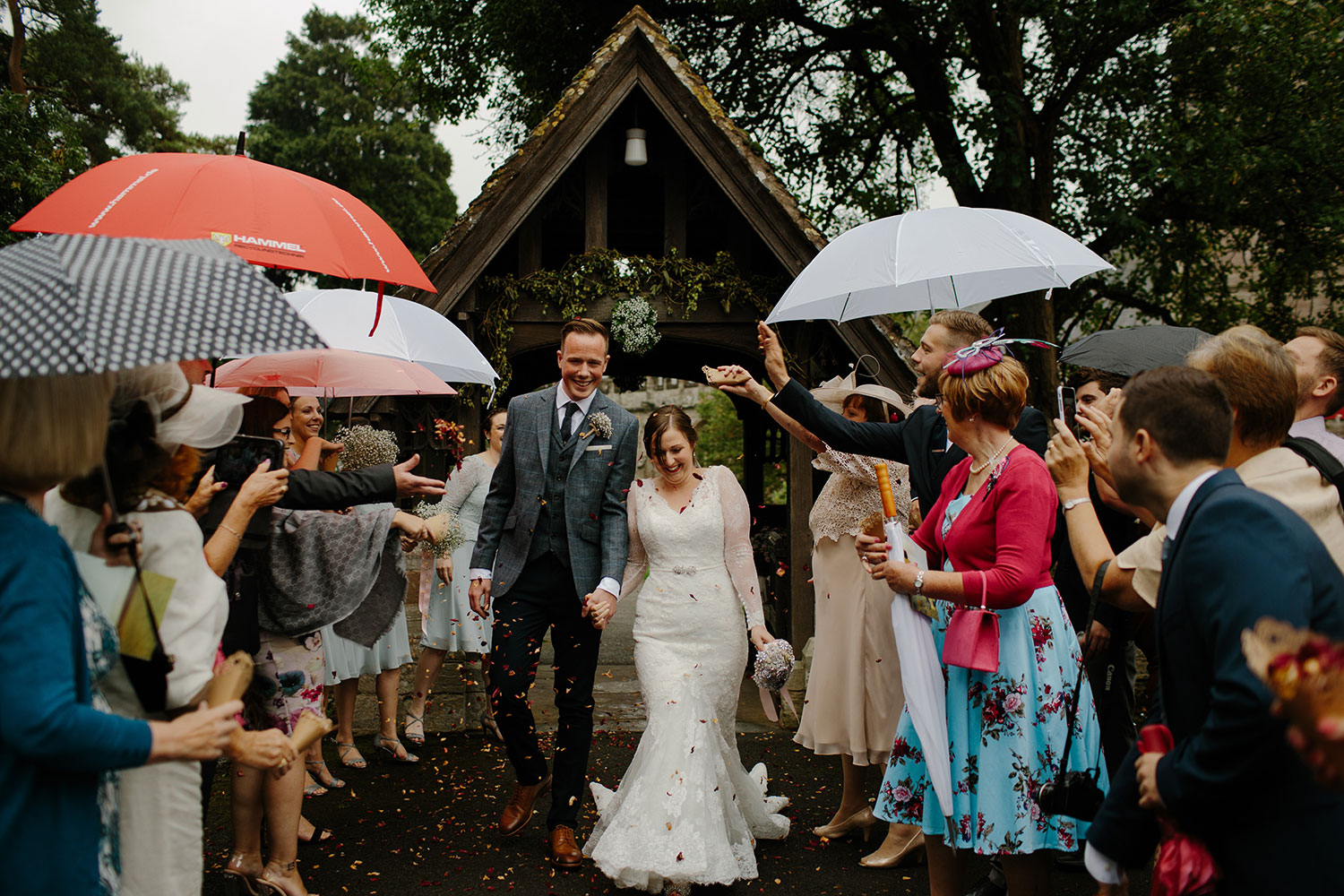 WHAT IS WEDDING MARKETING

Wedding marketing is a marketing agency specialized in web pages for country houses where weddings are held.

It's the first time that a marketing agency specializes in country houses and banquets for weddings, but in "Wedding Marketing" take a step forward. Be create the best webpage for your country house and we design a communication plan with the best communication strategies totally adequated to you and to your final client.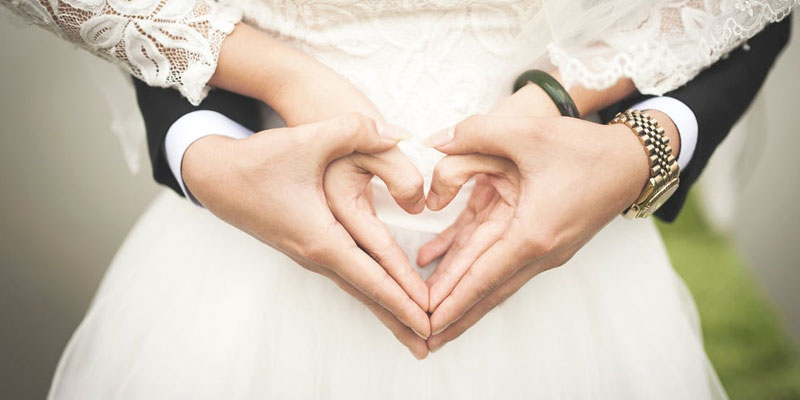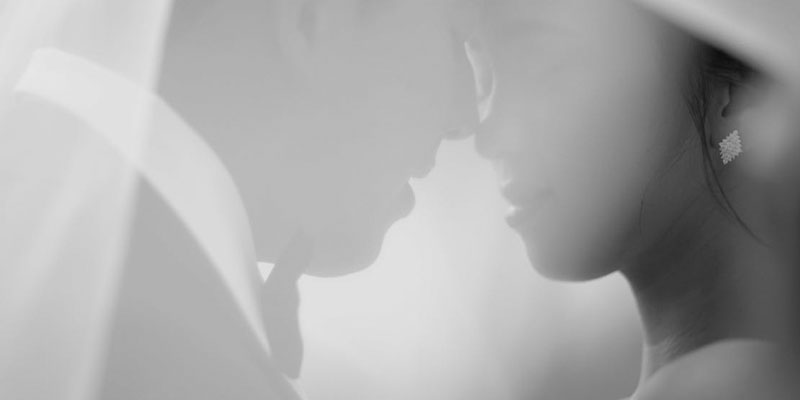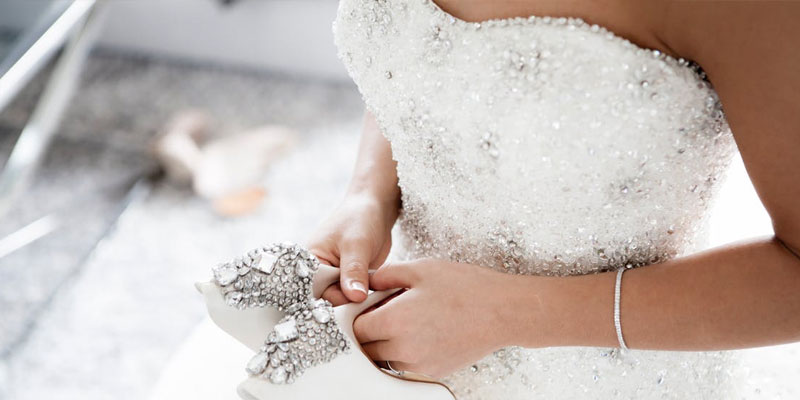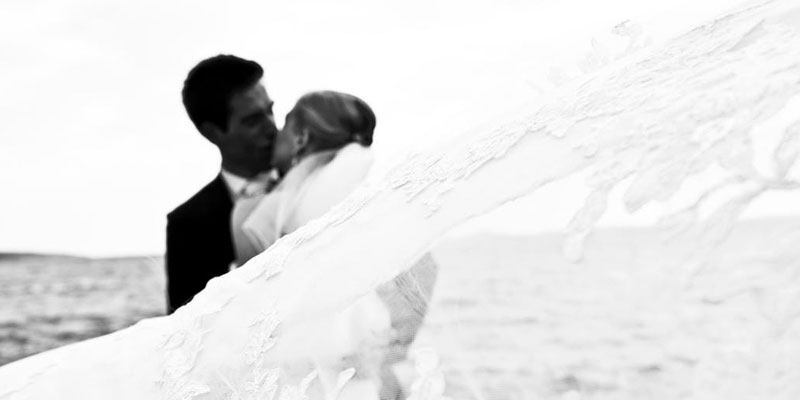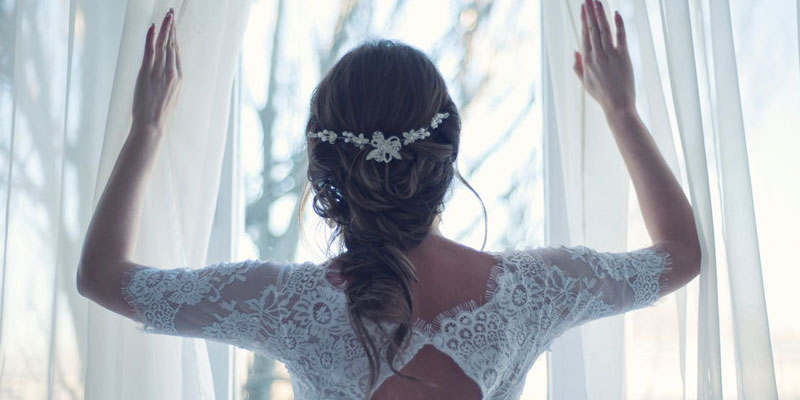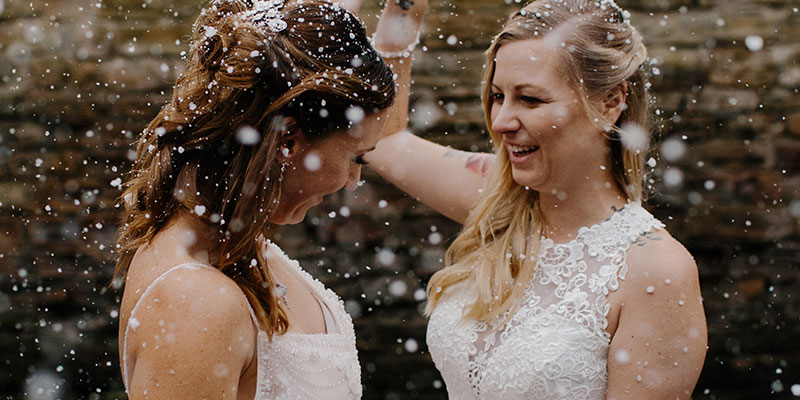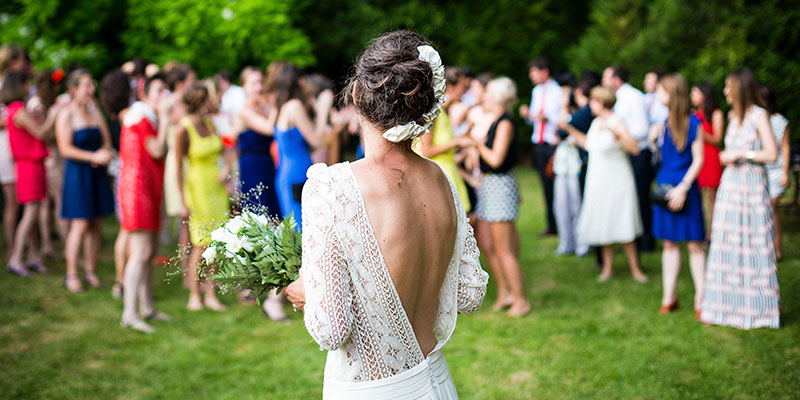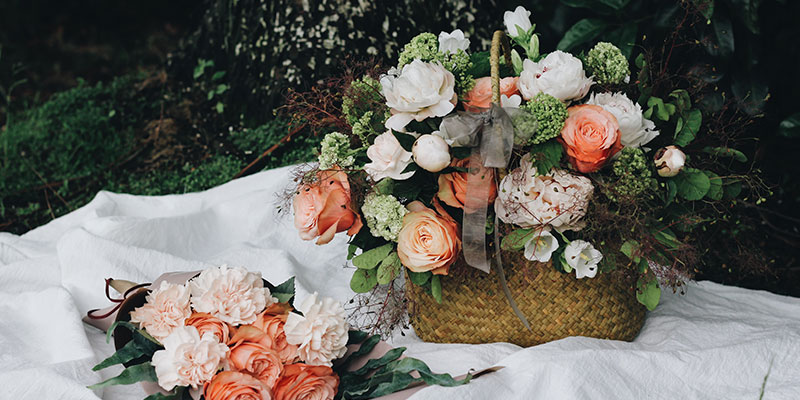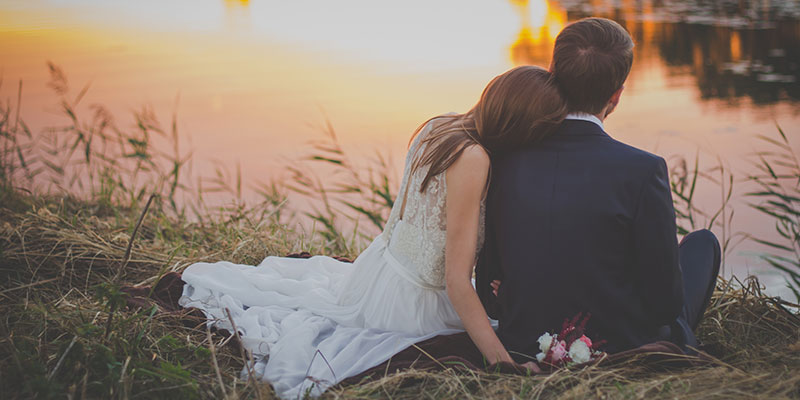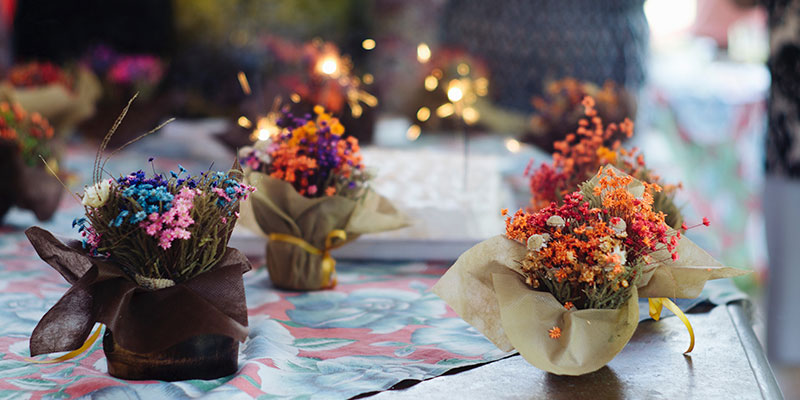 CHOOSE A PACKAGE FOR YOUR COUNTRY HOUSE
Choose one of our packs and start the change to a new 2.0 life.
SILVER
Website design
Socail network
Adaptable Menu
Web updates
Blog
LOPD "Law on the Protection of Personal Data"
SSL Certificates
GOLD
Image books
Pinterest
SEO
Analytics tracking
Mensual report
Press
Free Website for the couple
*All content in Silver is also added to Gold Pack
MEASURE PLAN
We adapt to your needs. The GOLD Pack services can be added to the SILVER PACK and vice versa.
Or if you have a different proposal, because we carry it out we will be happy to help you!
CONTACT US
Fill the form and we will answer as soon as possible.

Telf.: +34 654 51 40 48 // +34 93 796 47 72
Skype: Cetrex Internet Marketing
E-Mail: info@cetrex.net

Cetrex Internet Marketing S.C.P. Cami Ral 552 Local
Mataró – 08301 Barcelona