Web development and services for B2B Marketing agencies



CETREX team is at your disposal so that your projects arrive on time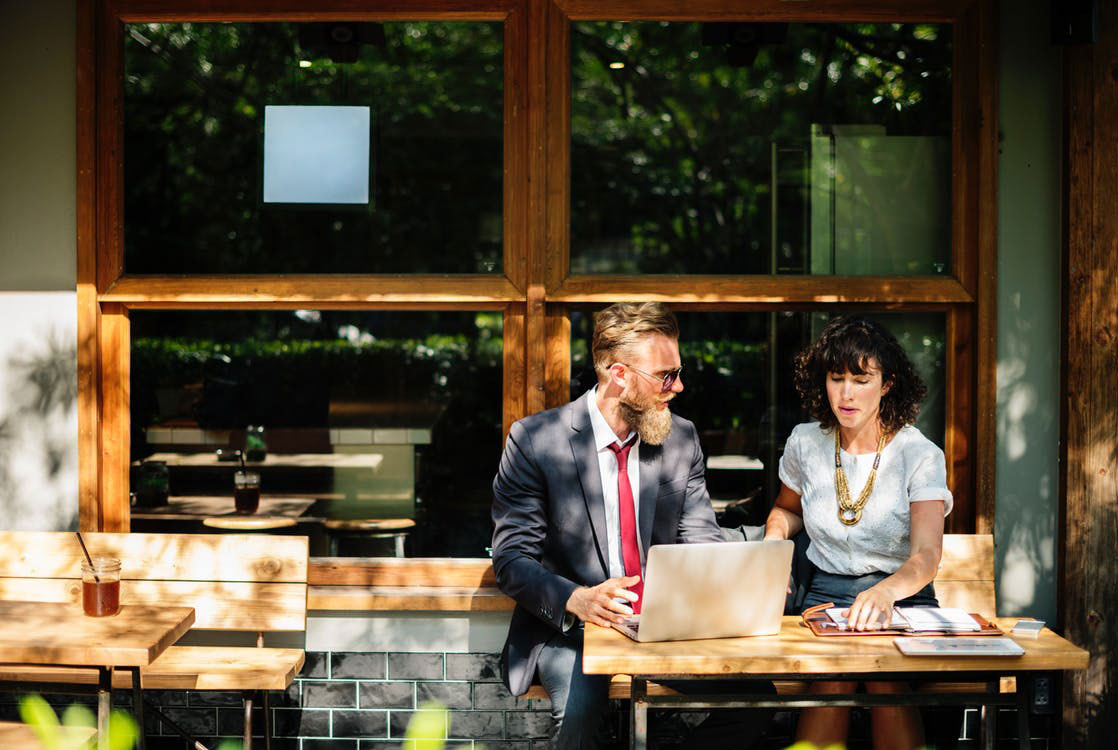 Our B2B service is aimed at you digital marketing and communication agency.
Sometimes it is impossible to cover all the projects that come to you, at the highest level of efficiency and quality. For this reason, at CETREX we offer you our specialist technical service. The rates for this service are limited to B2B. So that your agency does not lose margin on the projects you do with us.
As a digital marketing and communication agency, we understand that it is not always possible to reach the deadline of all projects. There are too many unforeseen events that take up the valuable time of a marketing and communication agency. In CETREX we know it and we have the solution.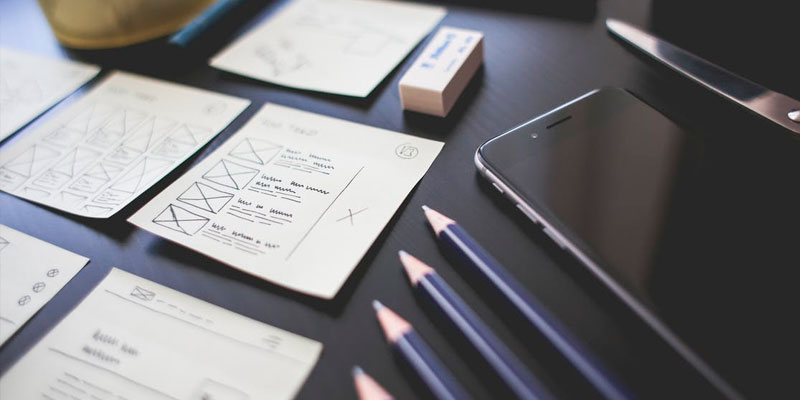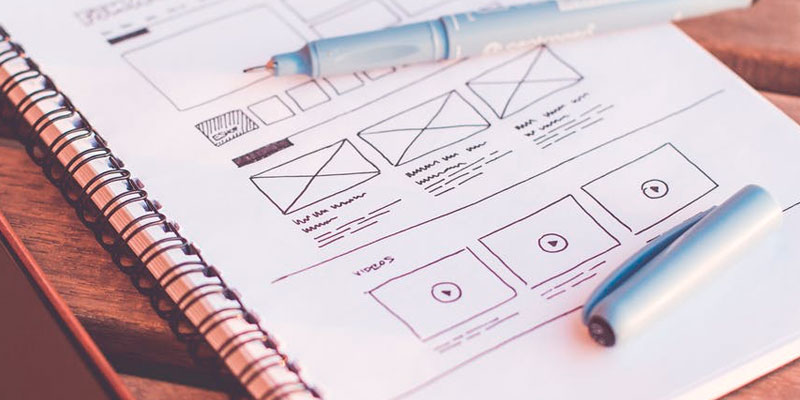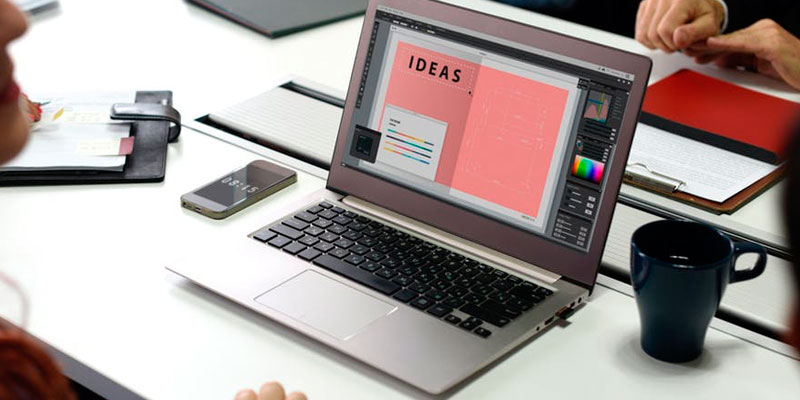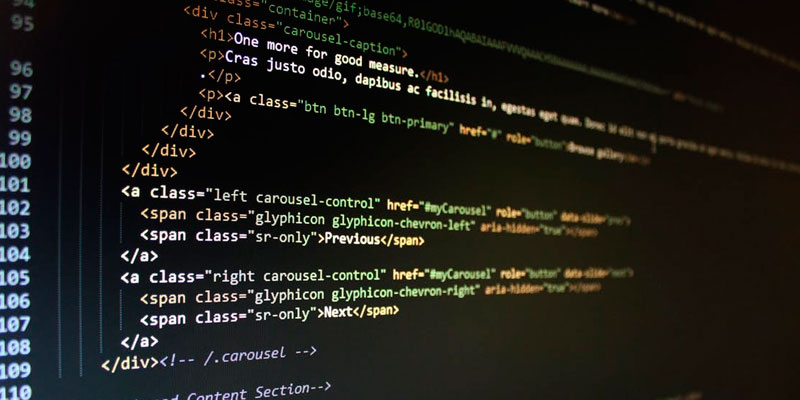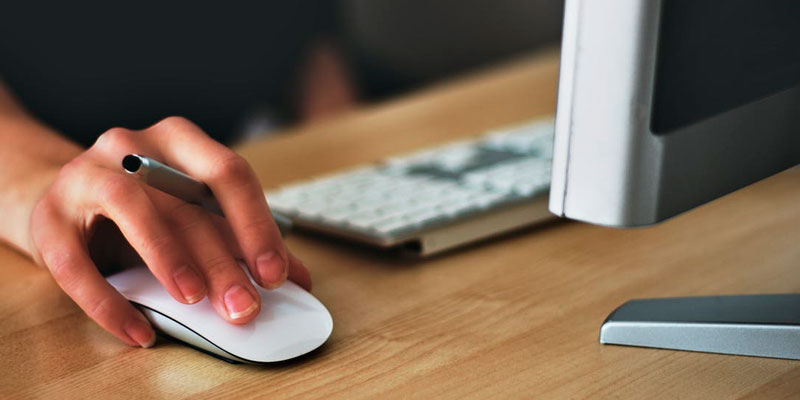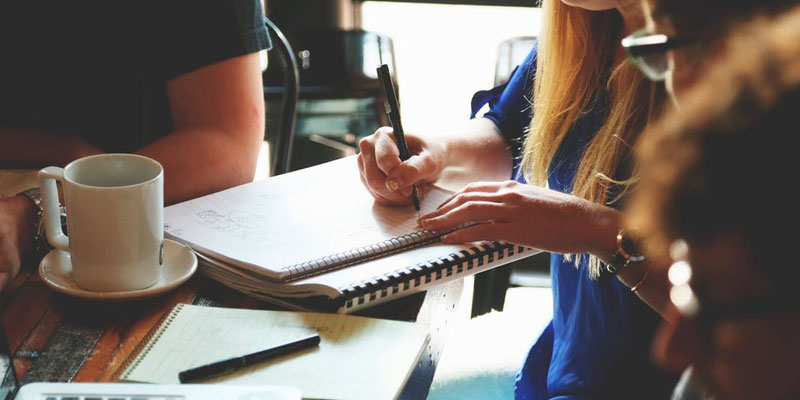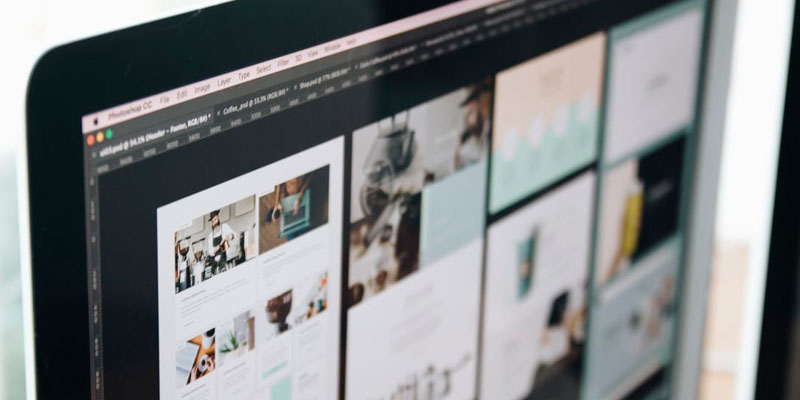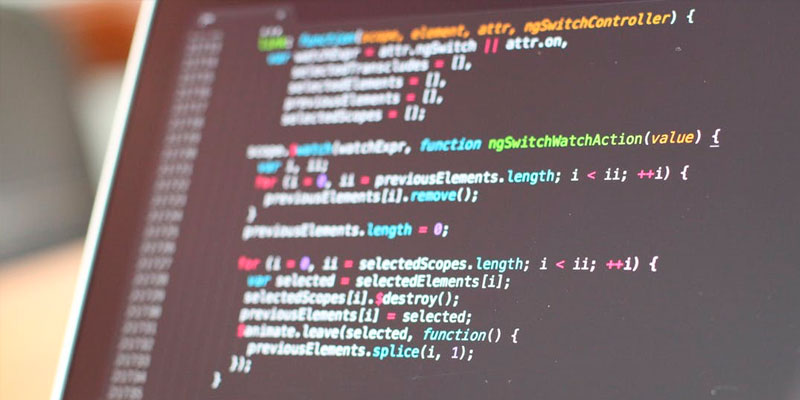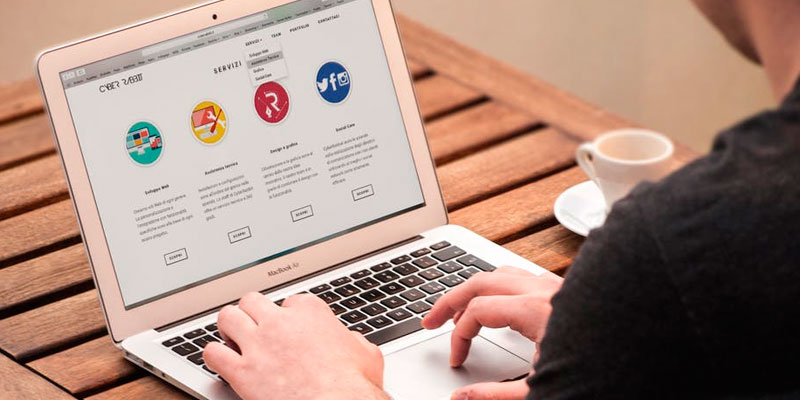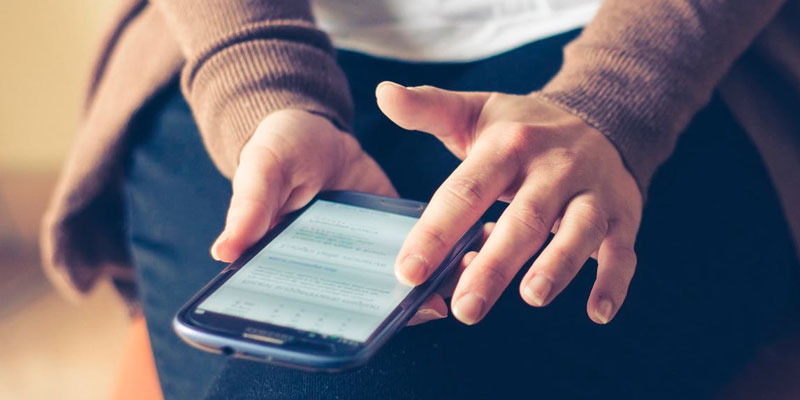 CHOOSE A PACKAGE FOR YOUR BUSINESS
Choose one of our packages and start your new way to your new life 2.0
TECHNICAL HOUR PACKAGES
To dedicate in different projects until completing the acquired hours.
MENSUAL PACKAGE HOURS
Minimum monthly hours agreement to dedicate to your different projects.
COMPLET PROJECT
If in addition to technical service, you also need the communication and / or graphic design team to take care of the rest of the project, this is your package.
CONTACT US
Fill the form and we will answer you as soon as possible

Telf.: +34 654 51 40 48 // +34 93 796 47 72
Skype: Cetrex Internet Marketing
E-Mail: info@cetrex.net

Cetrex Internet Marketing S.C.P. Camí Ral 552 Local
Mataró – 08301 Barcelona